Libreband Armband Protective Cover for Freestyle Libre Sensor, Pewter /Black, Type 01 Design
Sale price Price €29,95 Regular price Unit price / per
Tax included.
Shipping
calculated at checkout.
Libreband®, Pewter/Black, Type 01 Design
Sports-style armband cover to protect FreeStyle Libre and Libre Sense sensors from falling off due to accidental contact.
Wearing the armband transforms the appearance from a medical device into a stylish sports accessory.
Durable for repeated wear, a Libreband will last up to 12 months dependent on an individual's usage. And, unlike patches, Librebands can be worn or taken off as often as you like.
The Libreband is edged in a matching colour to coordinate with the faceplate and is fully adjustable using a custom designed slider which is also colour-matched.
The armband cover is designed for a comfort fit using water-resistant neoprene. Suitable for wearing all day, at night, when playing sports or exercising.
The faceplate, casing and slider are injection moulded in ABS plastic giving a higher quality finish, stronger than 3D printed products.
Available in S (small) and M/L (medium/large) and XL (extra large) sizes. Please check your arm circumference when placing an order.
Customer Reviews
24/01/2022
Karen B.

United Kingdom
My libra sensor arm band
I'm very pleased with my libra armband ,I'm so pleased I purchased it ,it gives me peace of mind that I'm not gonna knock my libra sensor of when getting in and out of my car,and it's given me peace of mind while working I would definitely reccomend this to all libra sensor users ,Karen bunnell x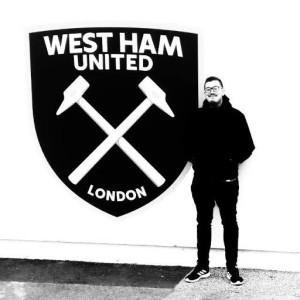 PM
08/12/2021
Phil M.

United Kingdom
Brilliant piece of mind
I was worried it was going to expensive for what it is but its super comfy and now i wouldn't be without now. I was so worried about knocking my libre bow
31/08/2020
Lewis P.

United Kingdom
Armband
has help protect my senser and looks good to