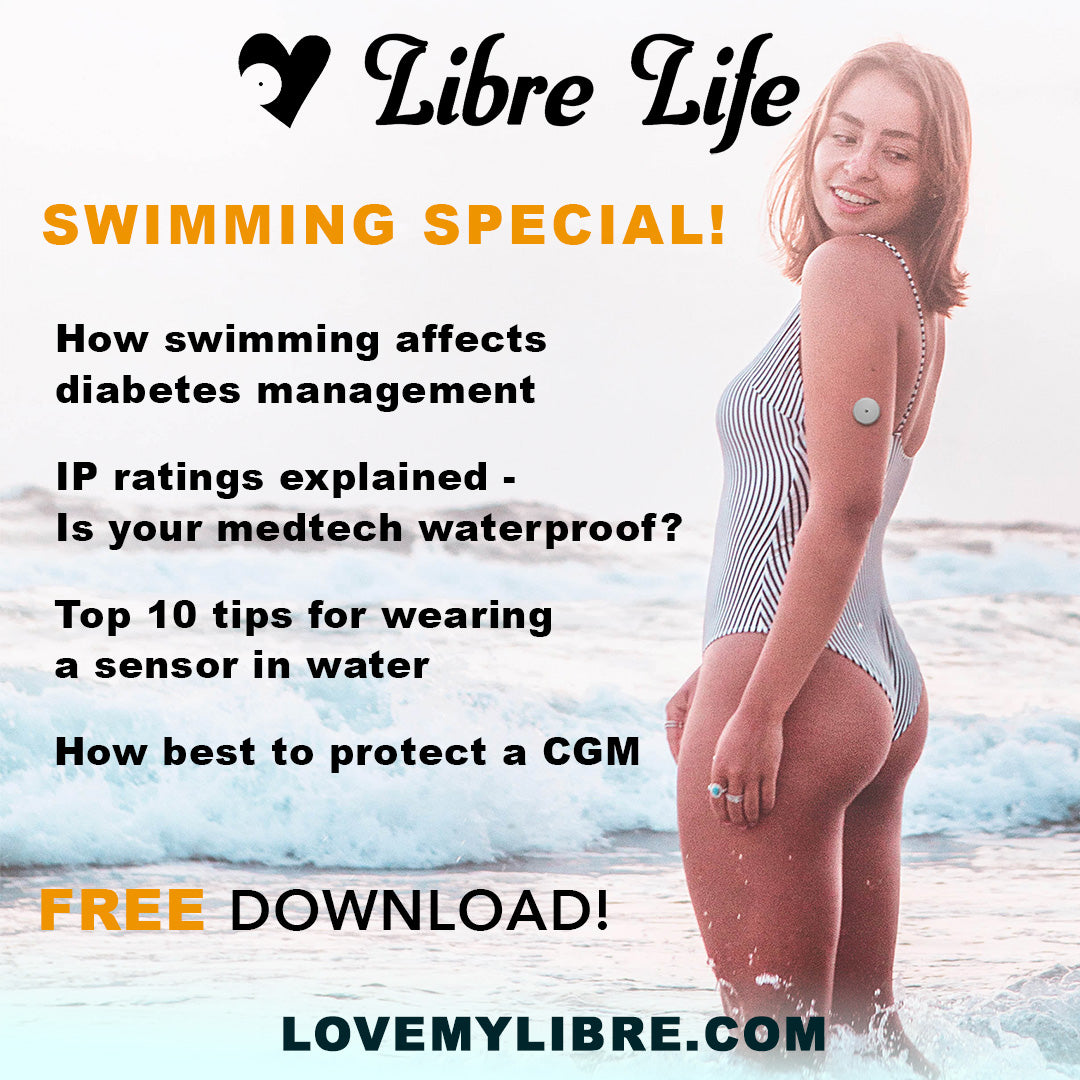 Should you swim wearing your sensor or CGM?
Libre Life answers this FAQ and gives lots of insights and tips especially for sensor wearers.
Read this issue before you get wet 
Click here to download this free PDF.
🏄 ⛵️ 🫧 🤿 🏊‍♀️
If you're new to Libre Life, why not review our previous editionshere.
We hope you'll subscribe for further news and focussed articles to help you get the most from your Libre Life.