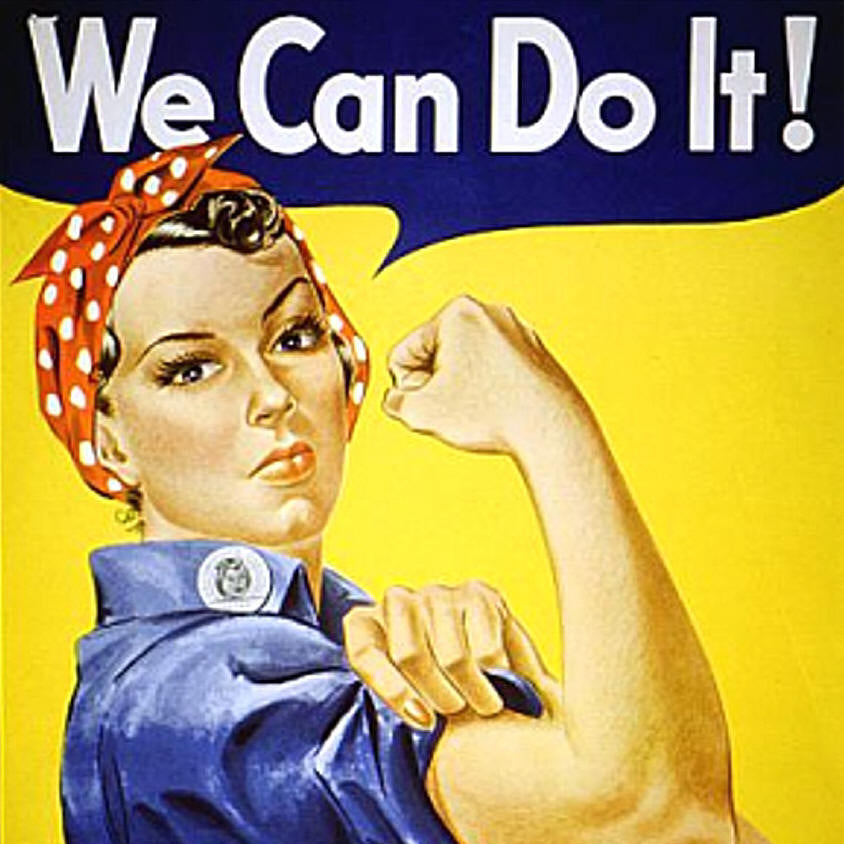 Understanding and using the Libre Sensor
If you're new to using the FreeStyle Libre Sensor, then you'll know that there's a learning process to go through to enable you to get the most out of your sensor and the readings you'll get.
Below are some of the basics that you'll need to know when first using theLibre:
A Freestyle Libre sensor is intended to last up to 14 days (for UK users);
The sensor is recommended to be worn on the upper outer part of the arm;
The sensor measures interstitial fluid and not blood glucose;
The first reading may be taken 1 hour after changing the sensor. If using a reader and phone, the reader must be scanned first;
Readings will show glucose levels from the last 8 hours;
The sensor can be scanned 1 to 4 cm away from sensor and can be scanned through clothing;
The FreeStyle Libre system does not have alarm settings. It only gives a reading when scanned;
The sensor is water resistant up to 1 metre for 30 minutes;
It's important to keep hydrated as readings can be inaccurate when you're dehydrated;
For driving, you should refer to the guidance provided by the DVLA (in the UK). See https://www.gov.uk/diabetes-driving;
Users are usually recommended to test with a BG meter during
times of rapidly changing glucose levels as the sensor may not be accurate in these circumstances;

Readings may be unreliable if the sensor becomes loose and may not match how you feel.
This article is the author's own view and is not intended to be medical advice. You should always seek individual advice from your health professional. There is no endorsement of the product, FreeStyle Libre[1] or Abbott. The author is a type 1 diabetic and user of the FreeStyle Libre 1 which is funded by the NHS.
[1] FreeStyle Libre is a registered trademark of Abbott Diabetes Care Inc.