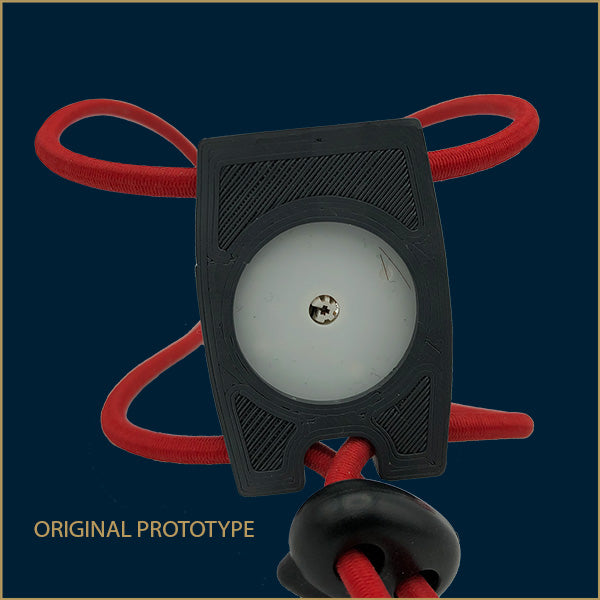 How we started Love My Libre
Love My Libre was started when Samantha's 12-year-old son was researching the use of 3D printing for new products and came up with an original design for an armband to make his mum's Libre sensor look less like a medical device. It was designed to be worn on the upper arm in a similar way to runners wear their phone so needed to be light weight, robust and suitable for wearing in all weathers. Comfort was also a key factor as was being able to put it on easily.
In partnership with Warwick Manufacturing Group, the armband has been further developed and tested before being brought to market.
We originally launched our products on Etsy and then Amazon, but although sales were very strong, we were prevented by the platforms' policies from building relationships with customers so took the decision to move away from these sites and are now truly an independent business in our own right.
And unlike other products available on Etsy, Ebay or Amazon, our products are not 3D printed which can look a little 'handmade' with a lower quality finish. Librebands are now manufactured from ABS plastic giving them added strength and a polished finish.
 There is no endorsement of the product, FreeStyle Libre[1] or Abbott. The author is a type 1 diabetic and user of the FreeStyle Libre 1 which is funded by the NHS.

 

[1] FreeStyle Libre is a registered trademark of Abbott Diabetes Care Inc.