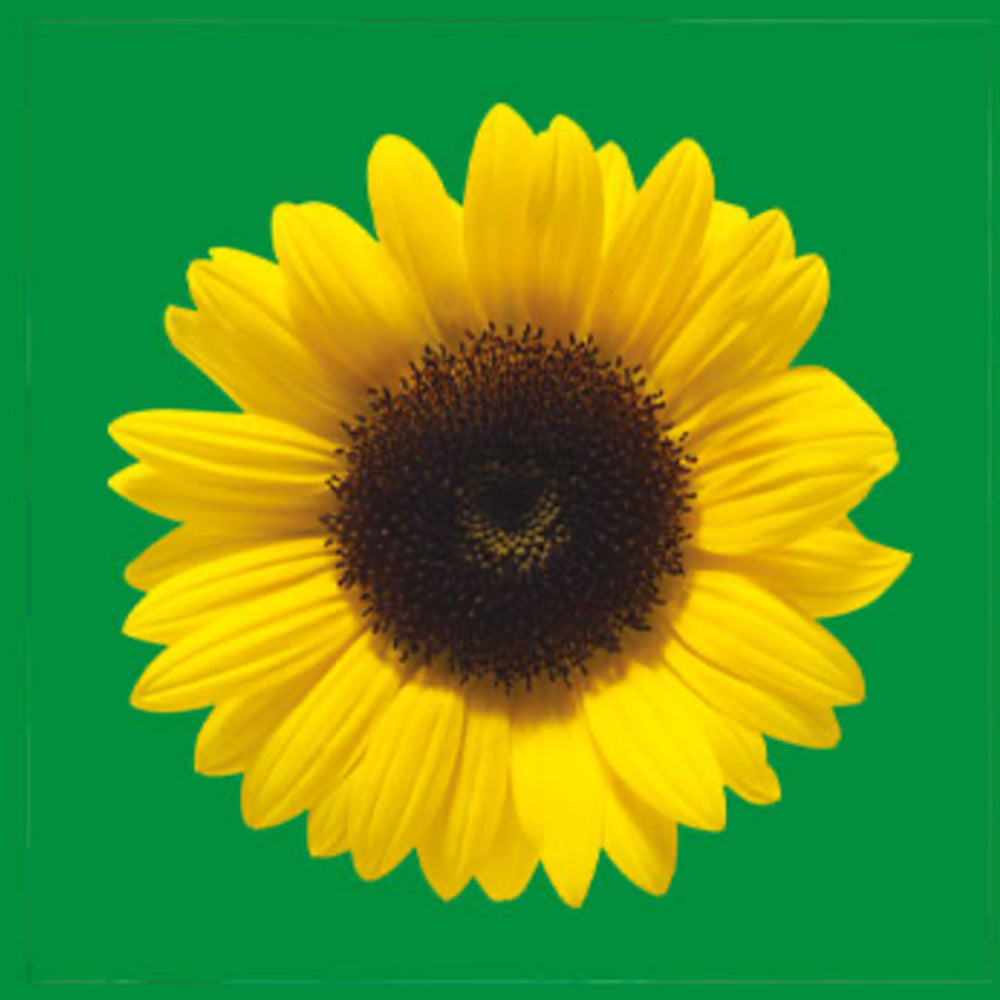 Blogs and publications on this website are independent of any involvement by medtech companies or diabetes related charities. To ensure there is no bias, we do not accept any products, freebies or other material from any medtech provider. All materials are copyright
©️

Love My Libre Ltd.
***
Following on from my recent blog about the Medical Device Awareness Card, I thought I'd let you know about another initiative that can make life easier for those living with diabetes and indeed when wearing a Libre sensor or other medical device.
💛💛💛
The Hidden Disabilities Sunflower is aimed at those with a chronic condition and is intended to enable those persons wearing a special lanyard to be discreetly identified as an individual who may need help or support. The type of support will vary widely and depends on the environment as well as specific needs. There is no definition of what constitutes a "hidden disability" so to be inclusive of those who feel they could benefit from the scheme and help available.
The scheme was designed and launched in 2016 in response toLondon Gatwick Airport asking, "How can we identify that one of our passengers may have a non-obvious disability?"It's run by a private company, but they make their products available to charities and business on the understanding that the products are not for resale and are intended to be donated to customers free of charge. 
The sunflower was chosen as it suggests happiness, positivity, strength and growth and confidence. It is a universally known flower and is thought to be gender neutral.
Many UK airports, train and coach operators have embraced the scheme and provide the lanyards for anyone with a 'hidden disability' to wear so that security staff know they may need extra help/ understanding or knowledge. The scheme has also gathered momentum recently and is now recognised and lanyards available in many venues, supermarkets and leisure facilities as well as support from the NHS and emergency services.A map of over 500 locations in the UK is provided on the Hidden Disabilities website with search by postcode.
For those who choose to highlight that they have a hidden disability, there are cards available that state certain conditions such as Face covering exempt, 'Clinically extremely vulnerable' and 'I have diabetes'.
Unfortunately, there are no rights or benefits associated with wearing the sunflower lanyard, but for some PWD, whether wearing a Libre sensor or other medical device, it could be a useful way to identify your condition to others in a fairly discreet way, especially if worn in conjunction with a medical alert band.
You can find out more on, including wear to get a Sunflower Lanyard at https://hiddendisabilitiesstore.com
Disclaimer
Love My Libre is not associated or affiliated with Dexcom, Abbott or FreeStyle Libre. Content here and on our website www.lovemylibre.com does not constitute medical advice or replace the relationship between you and healthcare professionals nor the advice you receive from them.
The author of this blog has type 1 diabetes and uses the FreeStyle Libre 2 which is provided on NHS prescription.
FreeStyle Libre is a registered trademark of Abbott Diabetes Care Inc.
Dexcom and Dexcom G6 are registered trademarks of Dexcom Inc.