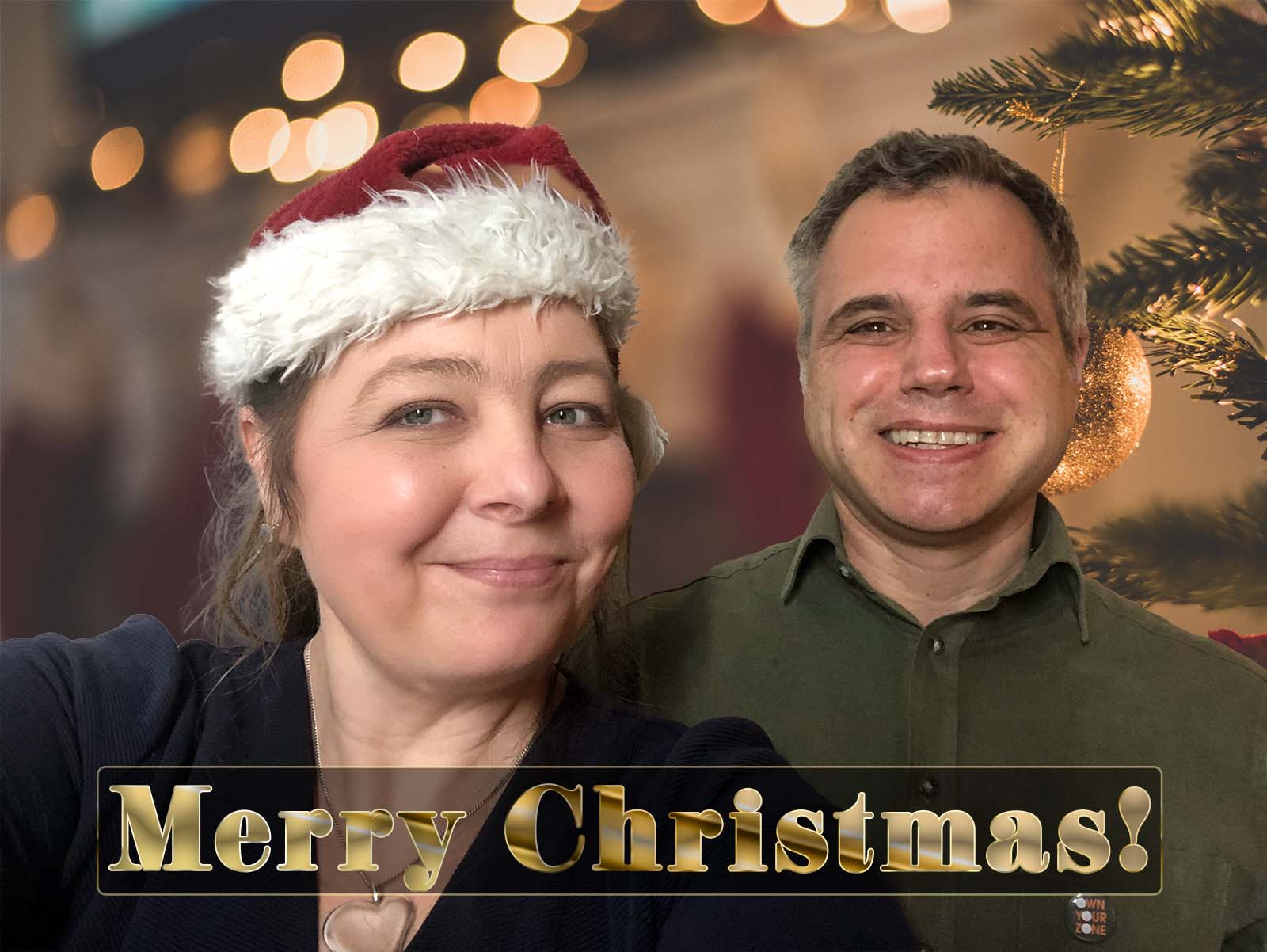 We are delighted to have helped over 1,000 sensor wearers with keeping their sensor on this year! And enabled those customers to transform their sensor from a medical device to a stylish accessory. A huge thank you to all!
We would also like to thank those of you following us on social media, reading our Libre Life articles, blogs and online magazine and for sending your photos, reviews and comments throughout the year.
Below we have highlighted some facts about Love My Libre and Libre Life in 2021, which we thought may be of interest.
There have been over 52,000 visitors to our website and we know that this covers those from a wide range of backgrounds and vocations, including teachers, care workers, military and police personnel, farmers, roofers, and both amateur and professional athletes.
Our reach is global too with Librebands and Dexbands going out to over 103 countries worldwide.
Libre Life blogs are extremely popular and over 13,000 people have read our top blog about Libre 3, with most blogs averaging over 6,000 readers.
Our Top 5 Blogs of 2021
Best selling Librebands
Pewter Libreband with Wave Design
Teal Libreband with Wave Design
Magenta Libreband with Heart Design
Best selling Dexband
Pewter Dexband T1D Design
Top 5 countries for Librebands & Dexbands
UK
USA
Canada
Spain
Netherlands
Furthest delivery
In February we posted a Dexband to Canterbury on New Zealand's South Island.
That's 11,767 miles from our office in the UK.
UK destinations
Our reach has extended all over the UK in 2021. Most popular destinations:
London
Birmingham and Coventry
Manchester and Stockport
Glasgow
Sheffield
Chelmsford
Blackpool
Southampton
York
If you're wearing your Libreband or Dexband out, keep an eye out for others wearing their sensor with style.
Our busiest month
It's not surprising July is the busiest for sales as it's the height of summer (sometimes!) and the time when sensors are most likely to need protecting from being knocked.
 __________
Best wishes for the Christmas period and all the best for 2022.
Thank you!
Samantha and Ben