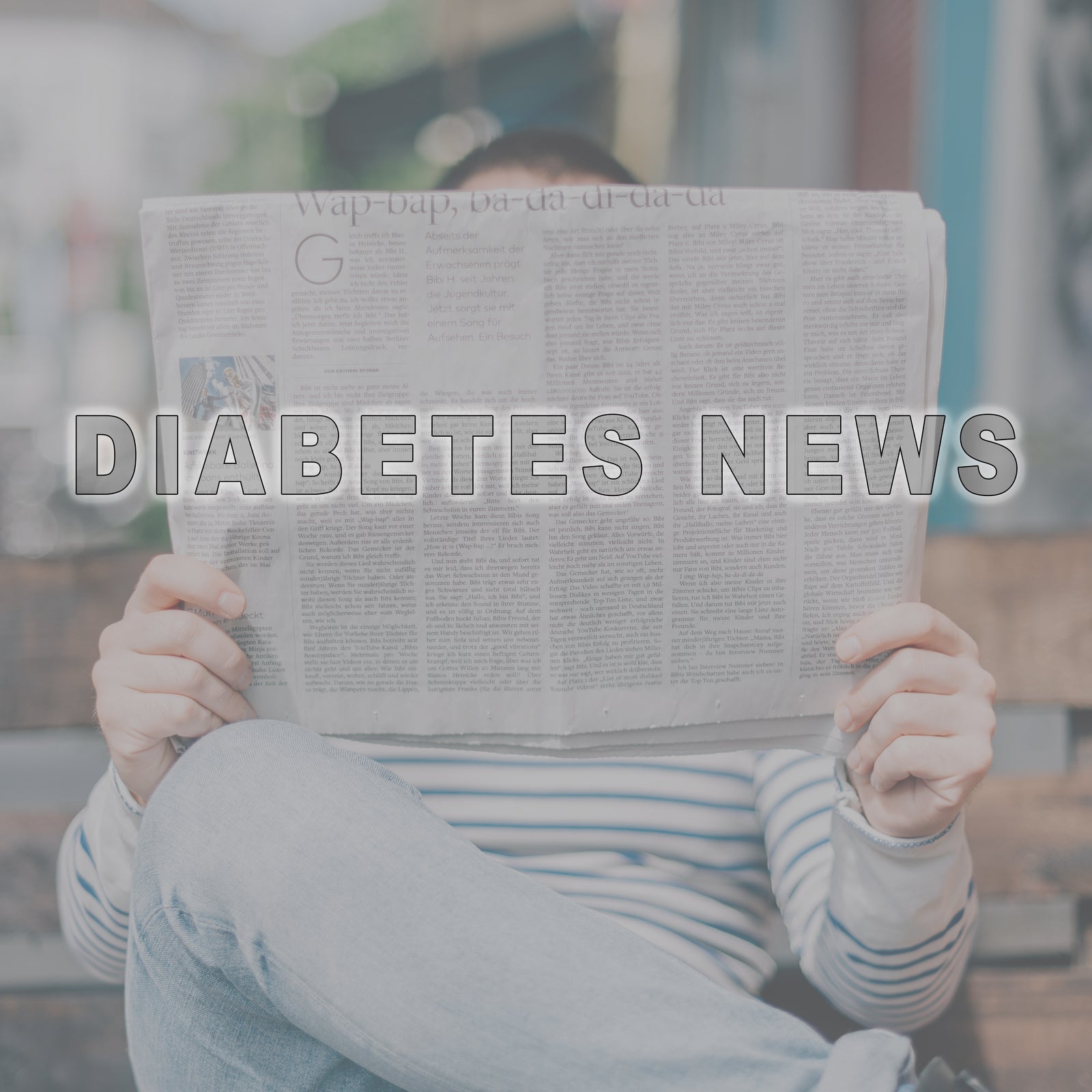 December's roundup of news that affects those managing diabetes themselves or as a carer.
T1D PREVENTATIVE DRUG GETS FDA APPROVAL
A new drug, Teplizumab, which could delay the onset of type 1 diabetes for up to 3 years, has recently received approval from the Food and Drug Administration (FDA) in the US.
However, it was later revealed that the cost is $13,850 for a vial ie. 1000 units [note, a cartridge pen usually holds 300 units], putting it far beyond the reach of many individuals in the US and medical institutions in other countries. In the current form it is unlikely to be available in the UK on the NHS anytime soon.
More information is available here (external link).
___
SCREENING TRIAL FOR TYPE 1 IN CHILDREN
Around 20,000 children aged 3-13 are being invited to take part in the Early Surveillance for Autoimmune Diabetes (ELSA) study. The intention is to identify childeren at high risk of developing type 1 diabetes early. As of 29th November 2,777 young people had signed up to participate.
Click here for how to take part (external link).
___
YPSOMED TO LOOP WITH LIBRE 3
Ypsomed has announced that mylife Loop is now authorised to work with FreeStyle Libre 3 sensor in Germany. 
TheYpsoPump and FreeStyle Libre®3 will combine with the mylifeTMCamAPS®FX algorithm from CamDiab, to form the first automated insulin delivery system (AID) using a Libre 3 CGM.
More information is available here (external link). 
___
DEXCOM
DEXCOM G7 CLEARED BY FDA
Dexcom has announced that the G7 has been cleared by the FDA (Food and Drug Administration) in the United States. It is expected to rollout early in 2023 and will be aimed at persons with all types of diabetes.
More information is available here (external link). 
 ___
DIABETES MANAGEMENT
SAFE LEVELS FOR EXERCISE
What should my glucose level be before exercising?
If you've wondered about this then a recent study has suggested that it is safe for T1Ds to do moderate exercise when blood glucose is over 10.6mmol/L.
This was discussed at the recent ISPAD conference with draft guidelines on an international consensus that exercise can be used more effectively than correction doses.
The main takeaway of the study is that 10 minutes of exercise will reduce glucose levels by around 2mmol/L and is an effective means of getting back into target range.
There's more to unpack in this study and we will report further on this soon.

ABBOTT/FREESTYLE LIBRE
LIBRE 3 QUESTIONS ANSWERED
If you're one of the many sensor wearers wondering whether you can upgrade to the latest version of Libre on prescription, we let you know what's happening.
Click here (links to blog).
NHS DIABETES MANAGMENT
PEER SUPPORT VIA NHS
The NHS Principles of Good Peer Support for People Living with Type 1 Diabetes has now been published. This is intended as a guide for anyone setting up a peer support group for those with T1D.
Click here for more info on the NHS website.

FREESTYLE LIBRE 2
MOVING TO LIBRE 2 
A formal notification that FreeStyle Libre 1 will no longer be available in the UK has been sent out by Abbott to most users. This applies to users through the NHS and self-funders who should be upgraded to Libre 2.
For more info click here (links to FreeStyle Libre website).

DIABETES
DATA WATCH
Update on Dexcom ONE
Dexcom ONE rolled out in the UK on prescription in August and according to recent data is now listed as available in 23/42 (55%) of health care areas. This offers T1Ds another choice of CGM. 
For information about the Dexcom ONE read our blog here.