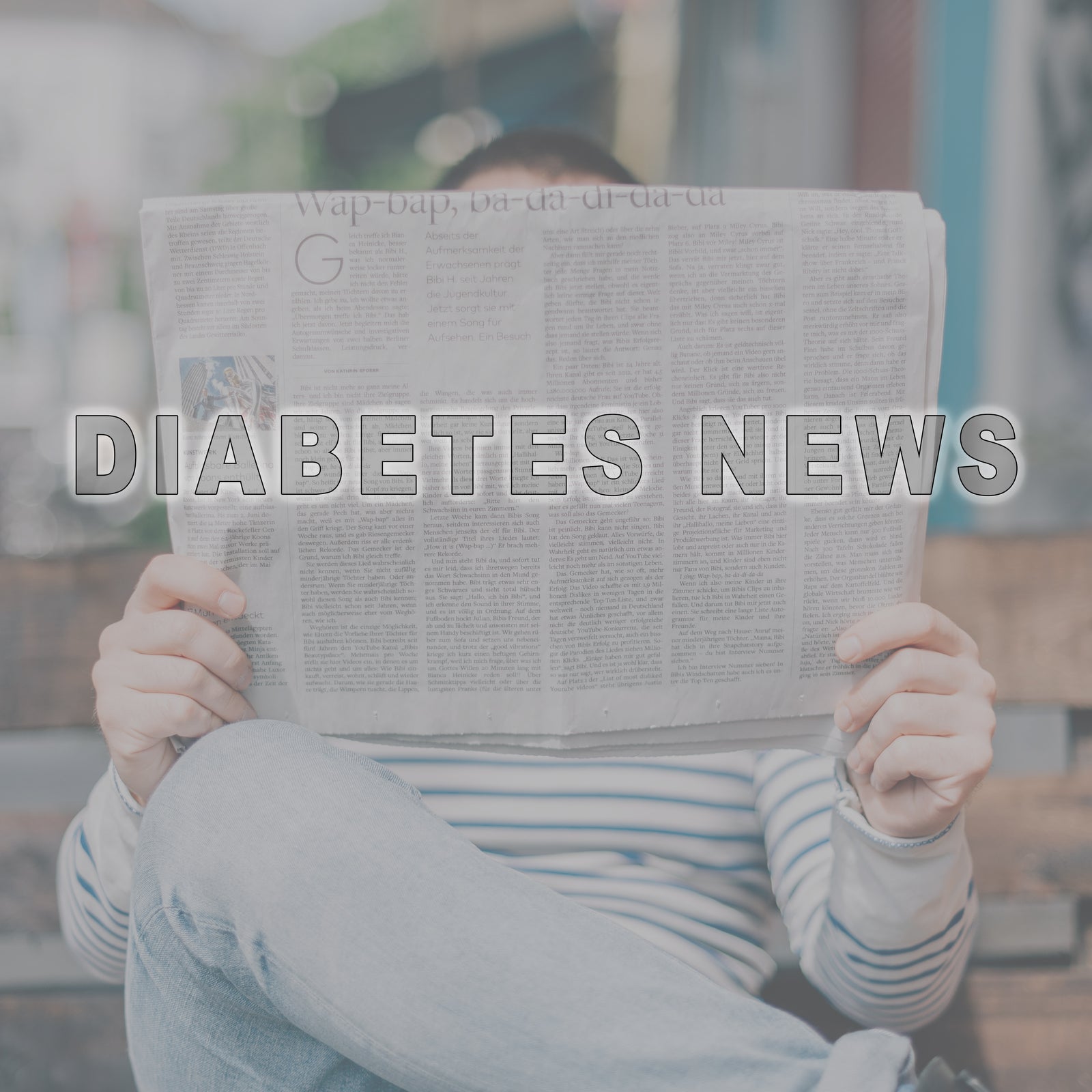 Our roundup of January's news that affects those managing diabetes themselves or as a carer.
DIABETES MANAGEMENT
NICE PUBLISHES DRAFT GUIDELINES FOR HYBRID LOOPS FOR T1DS
In January, NICE (National Institute for Clinical Excellence) published draft guidelines for recommending the use of hybrid loops for those living with type 1 diabetes. The proposed criteria is to offer this technology to PWD with HbA1c over 8.0%. This could mean that over 105,000 T1s in England benefit,  including those pregnant or planning pregnancy.
The consultation process ended on 31 January and we now wait to see if the guidelines are modified and approved.
More information is available here (external link).
TIDEPOOL
TIDEPOOL GETS FDA CLEARANCE
Tidepool, a mobile app intended for use with a CGM to automate insulin dosing, has been cleared for marketing in the USA, by the FDA.
This is the first ever fully interoperable automated insulin dosing app, cleared by the FDA that began as a patient-led initiative ie. from the #WeAreNotWaiting community.
The app is approved for type 1 diabetes management in persons aged 6 years and older.
More information is on the Tidepool website. Click here (external link). 
ABBOTT/FREESTYLE LIBRE
ABBOTT'S PLAN TO TACKLE DIABETES STIGMA
Following a survey of 1,500 people with and without diabetes in the UK, Abbott have set out a plan to address the stigma experienced by those with diabetes.
The Guide, 'Let's Change Perspective', has been put together with a Psychologist and links stigma with serious consequences such as emotional distress and social isolation. It includes tips for how to be a 'Diabetes Ally' and advice for how people with diabetes can handle situations around stigma. 
For more info click here (links to Abbott's website).
DIABETES AWARENESS
SIMS 4 GAME INCLUDES CGM OPTIONS
An update to the life simulation game, Sims 4, available for PlayStation and Xbox, has included options for characters to wear medical devices such as CGMs.
Players can now choose a CGM form for their character giving the appearance of wearing a Dexcom, Freestyle Libre or other system.
DEXCOM
DEXCOM G7 TO LAUNCH IN US
It's been confirmed by Dexcom that the G7 will launch in the US on 17 February 2023.
Find out what to expect with this new medtech device, read out blog 'What to expect' here.
INSULET/OMNIPOD
INSULET ADMITS DATA LEAK
Insulet (manufacturer of Omnipod) have said that it may have revealed the personal information details of around 29,000 Omnipod DASH customers in breach of data privacy. Customers' information including their IP address and that they used DASH and a PDM is said to have been given to Insulet's partners.
The incident has been reported to authorities in the USA.
Click here to find out more (external link).